Marlow is the pillow you've been dreaming of
A percentage of sales are donated

We donate a portion of sales to organizations who work to build a better future.

It's a risk-free trial

We offer a 365-day free return policy. So like they always say: sleep on it.

2-year warranty

If your Marlow pillow experiences a defect, we offer a 2-year warranty.
About Marlow
How it Started
Our Mission: Your Best Rest
Years (and Years) of Research
Making the People's Pillow
The Marlow Promise
As creators of the internet's favorite sheets, the team at Brooklinen knows a thing or two about sleep and the issues that prevent it. Most people struggle to find a supportive pillow. So we set out to create the best pillow for the most sleepers—and Marlow was born.
A better night's sleep is better for everything. No matter what type of sleeper you are, we wanted to create a simple solution for sleep trouble—an adjustable pillow, with lasting comfort so you can have your best rest.
Building the perfect pillow starts first with an education. We surveyed thousands of people to discover so many people shared the same issues—overheating, back and neck pain, and even insomnia. So, with 7 years of Brooklinen learnings and all of this in mind, we were ready to build.
With our education and the expertise of our incredible product team, we began constructing prototypes for "The People's Pillow." We narrowed it down to a few, essential key features: adjustable loft; cooling infused foam; breathable mesh; support, support, support; and antimicrobial for lasting comfort.
Our pillows aren't the only thing that's lofty—our goals are, too. Which is why we offer our customers more than just an amazing pillow. We also provide 365-day returns, a 2-year warranty, fair pricing always, and charitable donations from each and every sale. You can learn more about the organizations we give to, here.
Our partner organizations
For every product we sell, a percentage of sales is donated to a charitable organization making real change in the world.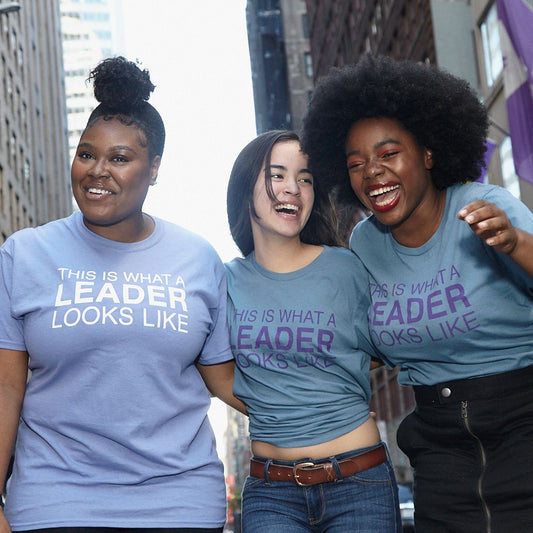 Sadie Nash Leadership Project
A leadership project built "to strengthen, empower, and equip young women and gender-expansive youth of color as agents for change in their lives and in the world." Learn more at sadienash.org
Super supportive for headspace renewal
Aerated memory foam cradles your neck and head no matter your position. Easily adjust the firmness to support the sleep of your dreams.
Pillow talk—we're the best.
Seriously. From when your head hits the pillow to when you wake up feeling better, the difference is clear. 'Cause simply put, no one makes a better pillow than Marlow.